For the third summer in a row, we welcome a high school student from the YWCA GirlsFirst program. The mission of YWCA GirlsFirst is "to encourage leadership, instill confidence, develop skills, and provide opportunities to girls of color." Our past interns have been highly intelligent and driven individuals who became valuable additions to our firm. This summer ELM is happy to welcome Bemnet! She'll be with us for 10 weeks. We have every confidence Bemnet will leave a positive, lasting impression on our firm.
Bemnet was born in Ethiopia but she now calls Seattle home.  She just finished her sophomore year of high school where she served as a Class Representative in the Student Government as well as a Freshman Advisor. When she is not in the office, Bemnet can be found at cheer practice, reading a book, hanging out at the beach with friends, or volunteering with various nonprofits in the Seattle area. This summer, Bemnet hopes to learn about law to see if it is something she would like to pursue as a career. So far, her favorite part of the internship has been interacting with our friendly and welcoming staff and attorneys.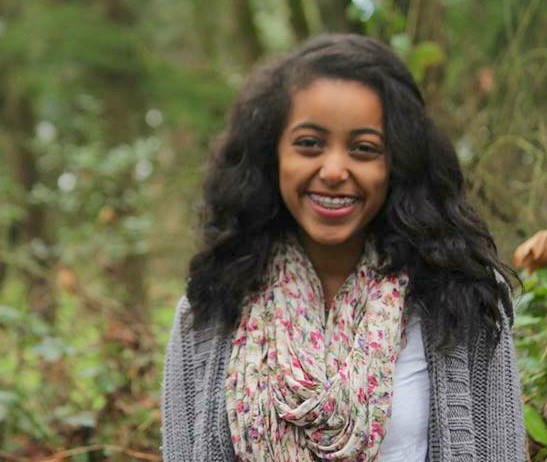 Welcome to ELM, Bemnet!
For more information on the YWCA GirlsFirst program, visit their website: www.ywcaworks.org/girlsfirst